WILD. ORGANIC. AUTHENTIC.
JUST LIKE YOU.
Garden Apothecary is a collection of wellness products and skincare formulated from the plant's perspective: rich with healing botanicals and made with an intimate connection to nature.  Our botanist-formulated, organic collection is carefully cultivated to enhance the beauty you already possess.
Our Organic Skincare Collection
Woman owned & operated. Made in the USA.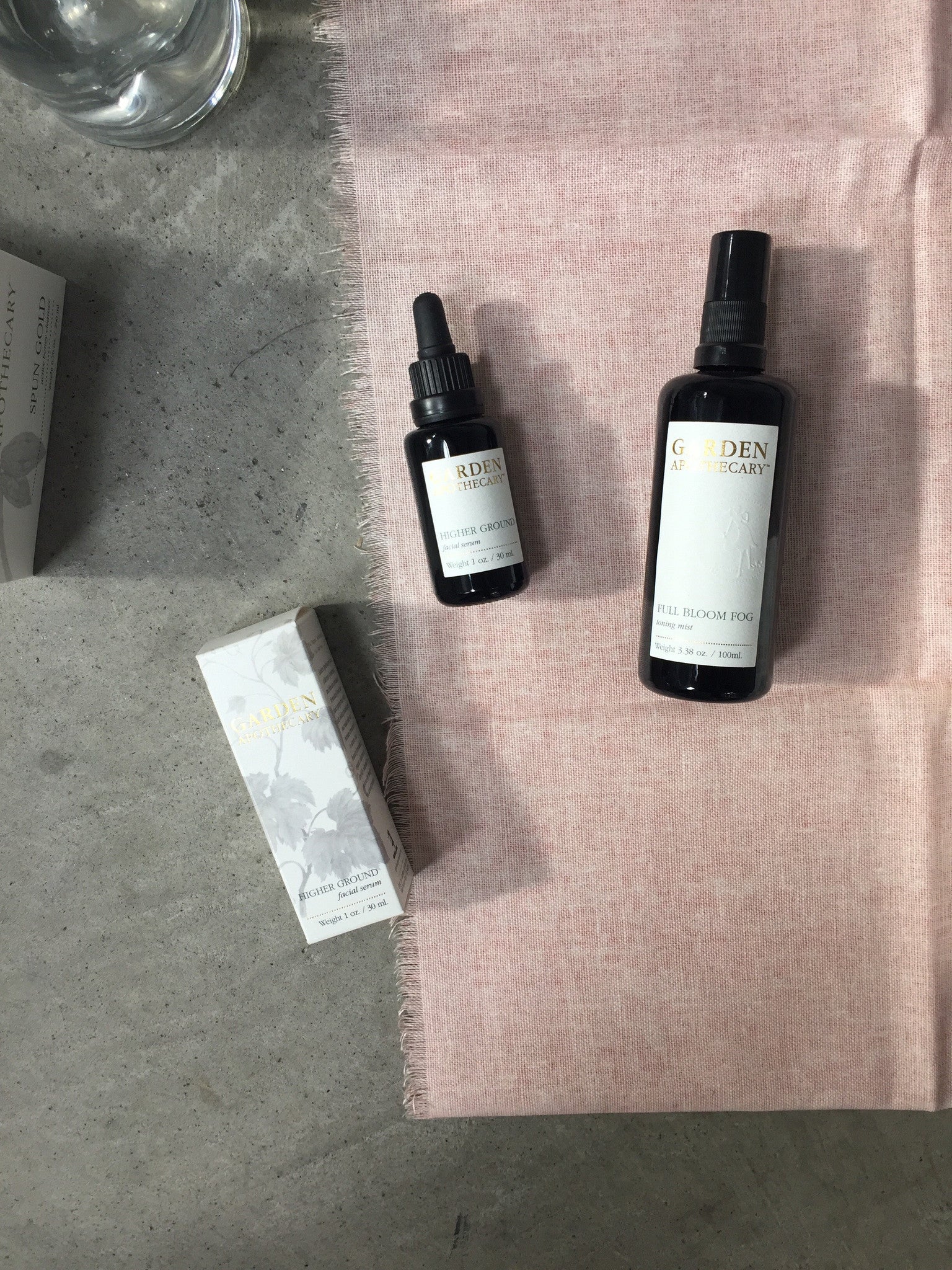 OUR STORY
Born of an abundant harvest of backyard rose petals on a foggy California day, Garden Apothecary has grown to be a premier line of botanist-formulated skincare and wellness products. Click here to learn more about our line, our founder, and our apothecary shop.
Following a near-decade of growth and the opening of our flagship apothecary shop in downtown Half Moon Bay, California, we introduce the new Garden Apothecary: an edited collection of premier skin and body care products, rich with healing botanicals, made with an intimate connection to the wildness of nature and the gardens we grow.
Our wellness line consists of a professional, botanist-formulated skincare products and drinking teas, infused with carefully selected botanicals and created to enhance the natural beauty you already possess.
SHOP SKINCARE
OUR APOTHECARY
Sustainable and green business practices are important to us. We use recycled and (more importantly) reused paper, cardboard, wood and plastic materials in our shipping. We use post-consumer waste products, even printing with sunflower inks and using organic glues for some of our packaging. We work with the San Mateo County Green Business Program to ensure our practices are verified and current.
In addition to our commitment to being a certified green business, we align our business, volunteering and donations with environmental and human rights causes. World-wide, we donate our time and money to organizations that focus on equality, women's rights and environmental justice. Closer to home, we work with various local schools, shelters, outdoor community spaces and protected land. In our shop we offer workshops, free tea tastings, and crops (including organic, fresh veggies, herbs and cut-flowers) for our employees when the season allows. Our goal in these offerings is to empower everyone to learn about, be inspired by, and grow their own food or medicine - no matter the budget. 
SHOP ALL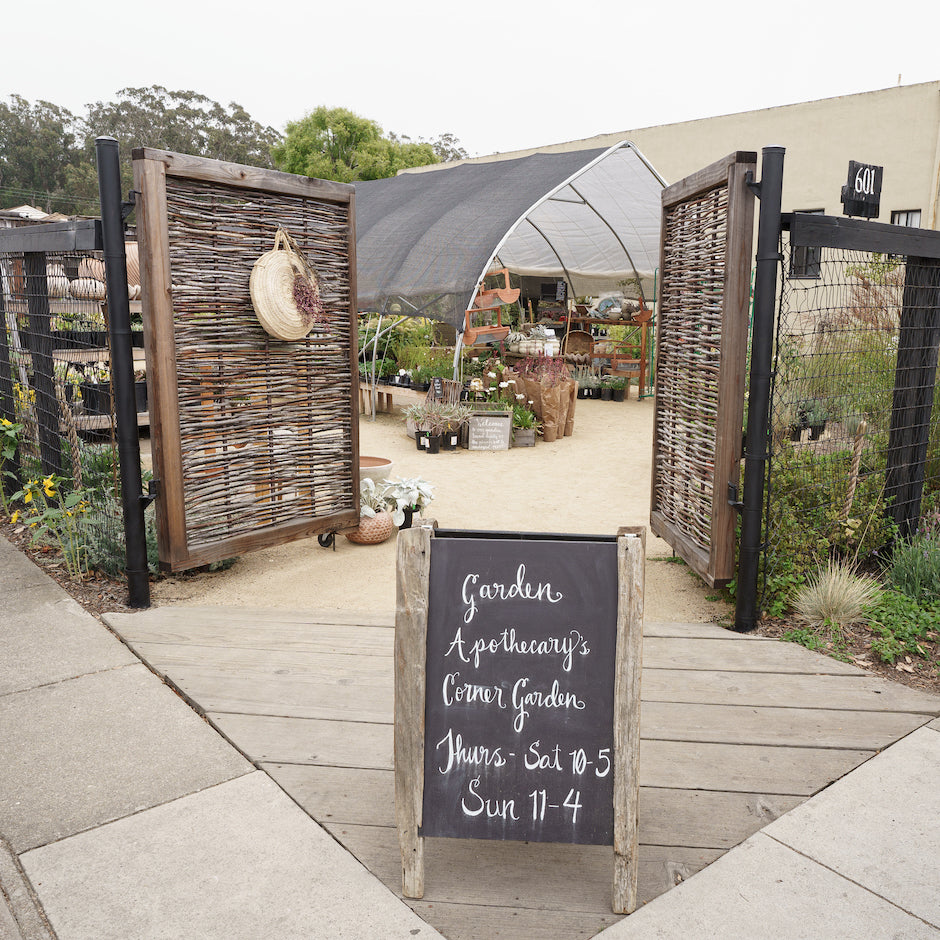 Herbs: Organic Teas
Sale price Price $18.00 Regular price Unit price / per